vScaler Private Cloud
A Private Cloud Platform for any workload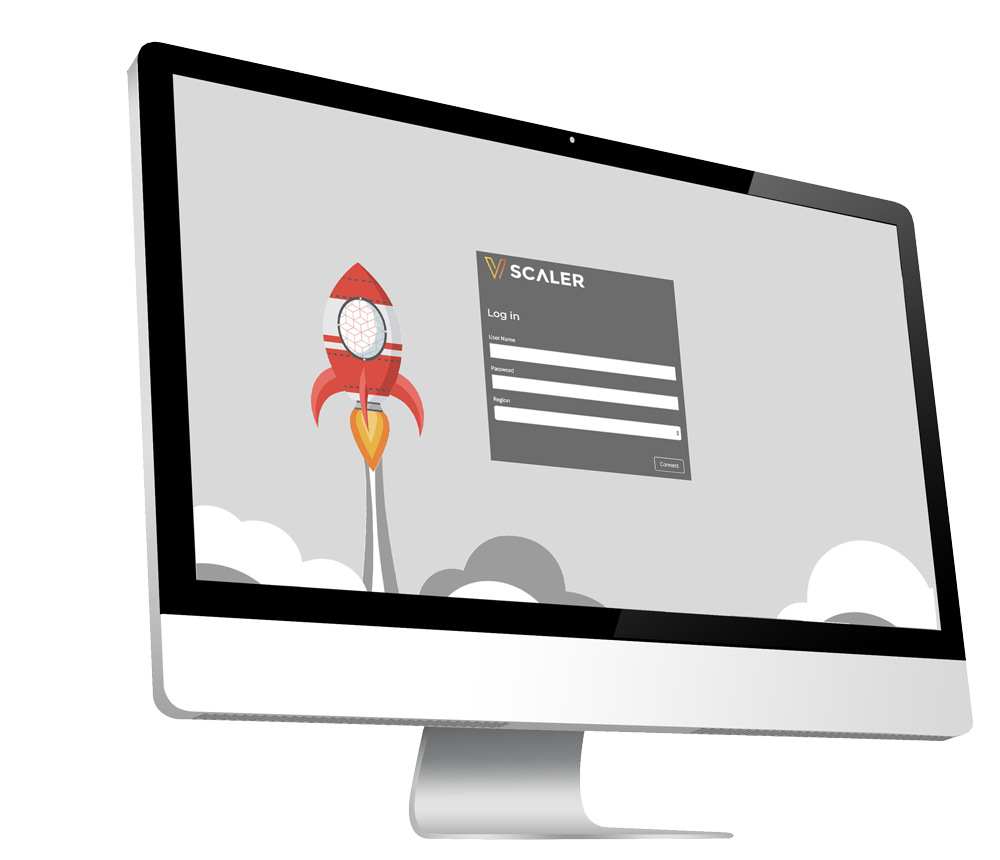 What is vScaler?
vScaler is a private Cloud platform built on Open Source technology that enables you to create a secure, scalable, cost effective, flexible IT infrastructure.
Deploy your on premise private cloud in minutes, add cloud-based services or applications, and scale to public or hybrid cloud environments on-demand - all under a single management portal.
Try it for Free
vScaler is offering free trials to commercial customers*. See for yourself how this optimised platform can accelerate your workloads. Featuring the latest generation NVIDIA Tesla® GPUs and ready to deploy suite of application specific containers.
What are you waiting for? Start your cloud journey today!
*trials are limited to commercial applicants only. Maximum trial period is 1 week. Trials are limited to 1GPU per customer.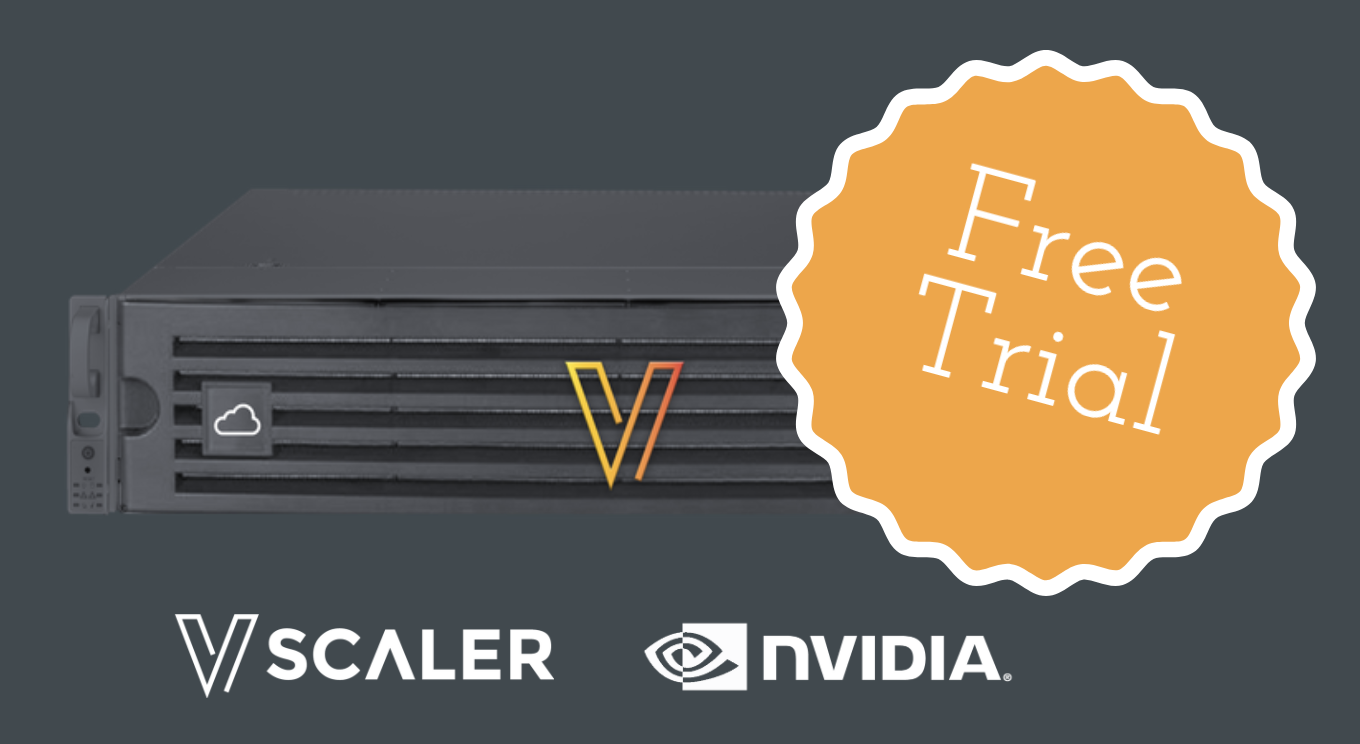 Private Cloud for Any workload
Deep Learning
Spin up a deep learning environment with all the appropriate frameworks installed and ready for use. These frameworks are also accelerated using the world's fastest GPUs, purpose-built to dramatically reduce training time for Deep learning and Machine Learning algorithms and AI simulations.
---
Big Data
vScaler takes all the administrative burden out of configuring a complex analytical cluster and software eco-system. Select from your preferred distribution (Hadoop, Cloudera, Hortonworks, MapR) and begin running data-intensive applications or IOT (Internet Of Things) analytics in minutes.
---
Finance
Featuring GPU ready nodes including the latest NVIDIA® Tesla® and Pascal® architecture - perfect for Monte Carlo simulations and other computational workloads including Quantitative Risk modelling and Portfolio valuation.
---
Broadcast & Media
vScaler helps Broadcast & Media organisations to maintain a dedicated control centre for operations, while their infrastructure (applications, servers, storage & networking) can exist anywhere in the world.
---